At Moran Global Strategies (MGS), we believe that "all politics is personal" and that personal relationships are the key to forging policy results. With decades of experience in both the legislative and executive branches of government, the MGS team provides top-quality government relations services such as lobbying, strategic consulting, advocacy, and policy development. Through our wide-spread, well-cultivated connections, MGS is focused on solving our clients' biggest challenges by  providing them with first-class services that produces timely results.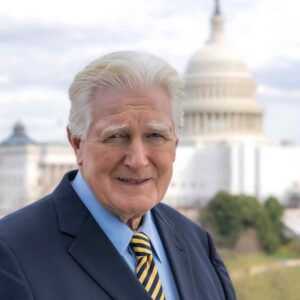 Jim Moran
Jim represents clients in the areas of defense, government contracting, trade, foreign relations, economic development, renewable energy, technology, health, education, and finance among others. Jim represented the Northern Virginia communities of Arlington, Alexandria, and Fairfax County for 24 years in the United States Congress, where he  was known for his bipartisan leadership and ability to resolve complex issues. He served on the Appropriations, Foreign Affairs, Banking, Housing and Finance, and Government Reform and Oversight committees during his 12 terms in the U.S. Congress. As a senior member of the House Appropriations Committee, he was chairman and ranking member of the Subcommittee on the Interior and Environment, a senior member on the Defense and Military Construction subcommittees: Foreign Operations, Labor, Health, and Human Services, and Ranking Member of the D.C. and Legislative Branch subcommittees.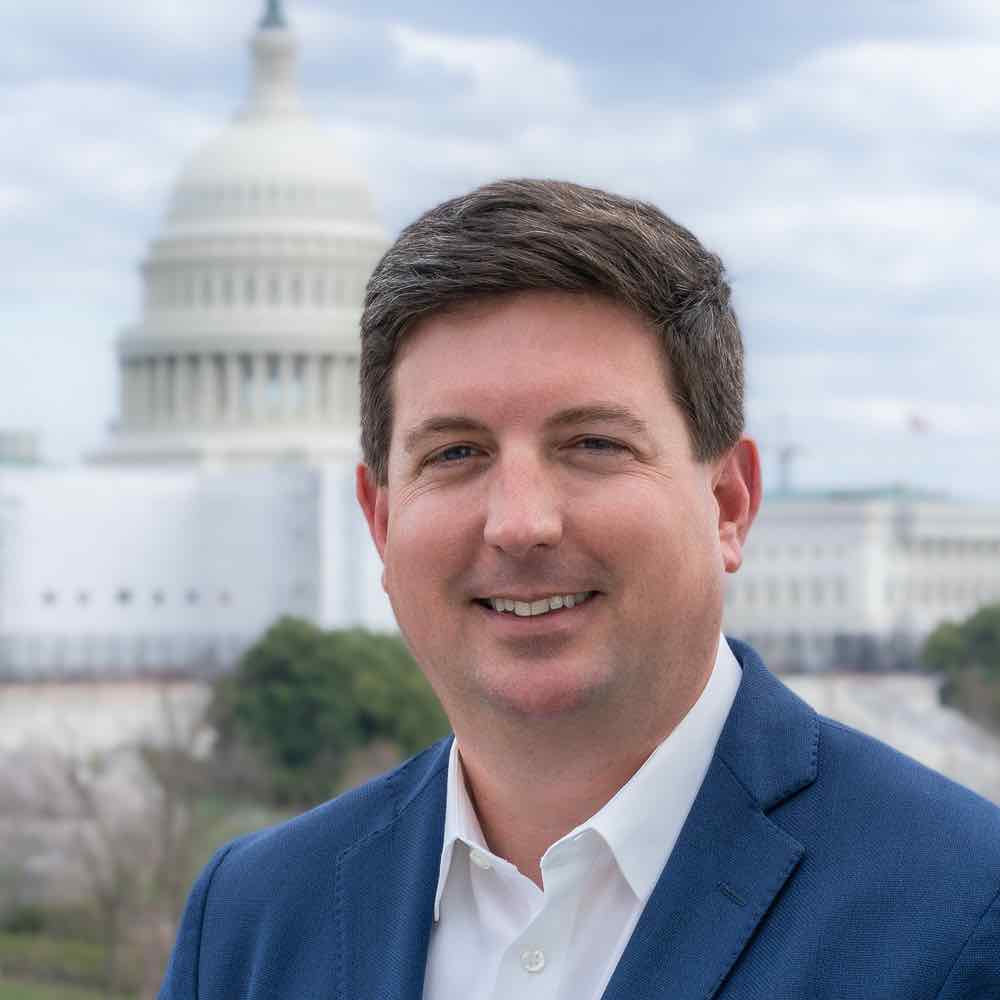 Austin Durrer
Over his 20 years working in the federal government and in national politics, Austin has served as a Chief of Staff for multiple Congressmembers on Capitol Hill, in the Obama Administration, and as campaign manager for a major statewide campaign. Through this experience, Austin has developed exceptional relationships, knowledge, political expertise and the ability to develop and communicate complex issues designed to advance client interests at the federal, state and local levels.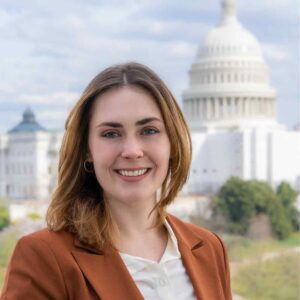 Nadine Slocum
Nadine has over a decade of experience in government, advocacy, and strategic communications, at both the state and federal level. She served as Communications Director and Chief of Staff in the Virginia State House and Senate.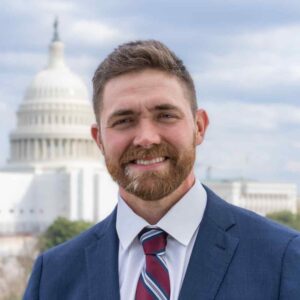 Patrick Moran
Patrick Moran brings over a decade of entrepreneurial experience to MGS. He's a veteran of multiple campaigns, managed a federal PAC and advised on numerous government relations projects at both the state and federal level.
Patrick is also a small business owner, real estate investor and has directed any number of construction projects from design to implementation. The latter has made him an expert on engaging with local governments, on complex policy, land use and planning zoning issues.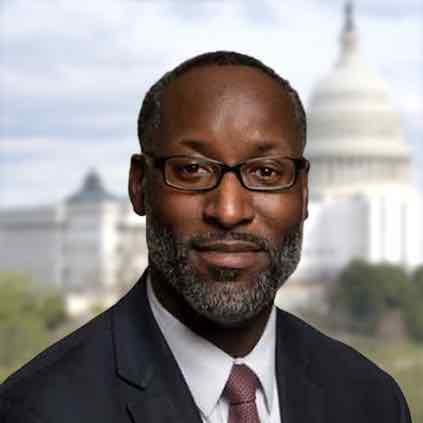 Dwayne Bolton
A trusted advisor with over two decades of federal and political experience, Dwayne navigates complex regulatory and legislative environments for corporate clients, non-profits, trade associations, and foreign governments.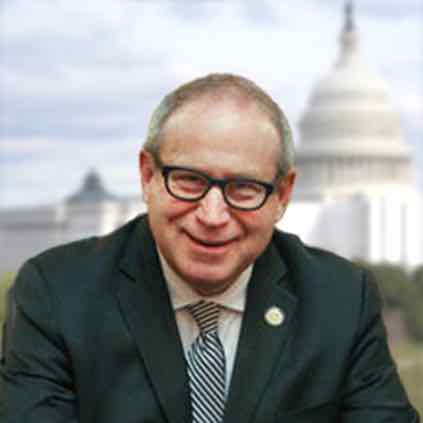 Mark Sickles
Mark D. Sickles is an experienced government relations professional having worked in the federal government arena for over 35 years.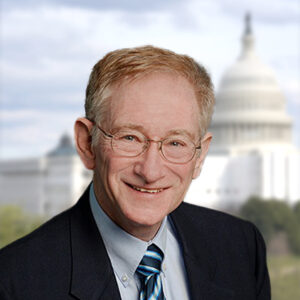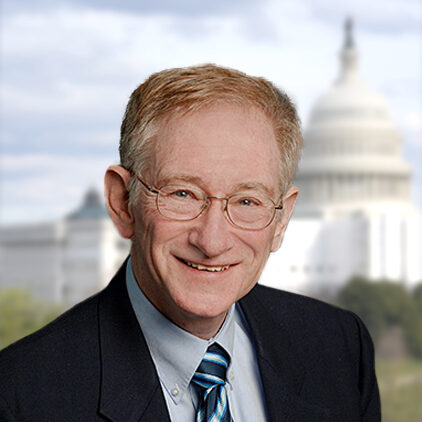 Ralph Nurnberger
Ralph Nurnberger has over 40 years' experience working in and with the U.S. government, and at one of the most prestigious Washington "think tanks". In addition, he has taught graduate courses and published widely on matters related to governance and political issues.
He served in the legislative branch as Foreign Policy Assistant for then-Kansas Senator James B. Pearson (R-KS) and as a professional staff member on the Senate Foreign Relations Committee.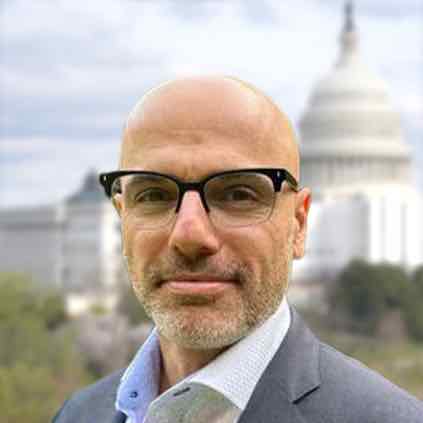 Shai Tamari
Shai is a foreign policy expert and university professor specializing in the field of conflict management.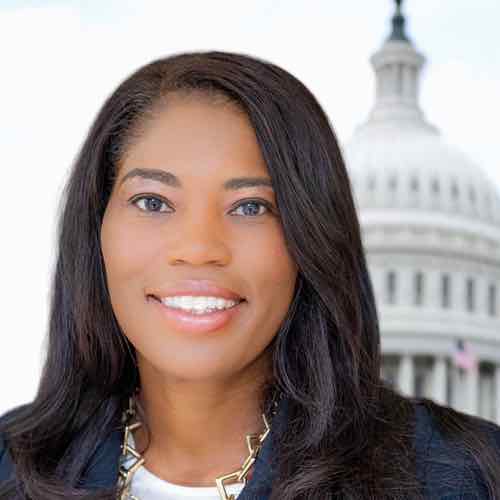 Denise Turner Roth
Denise Turner Roth is a trusted national leader with a successful career in transformative change.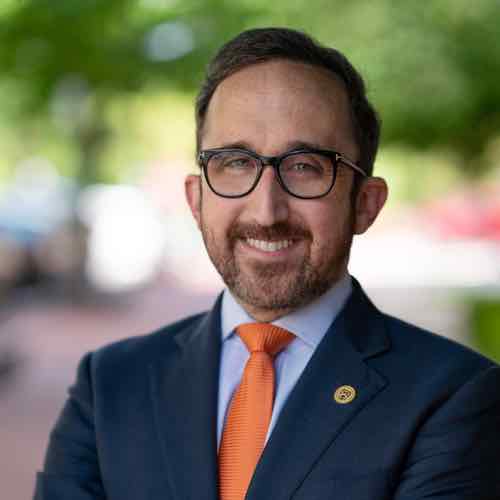 Michael DiRoma
Michael DiRoma previously served as Deputy Assistant Secretary of the Treasury for Legislative Affairs, where he advised and represented over 200 International Affairs officials.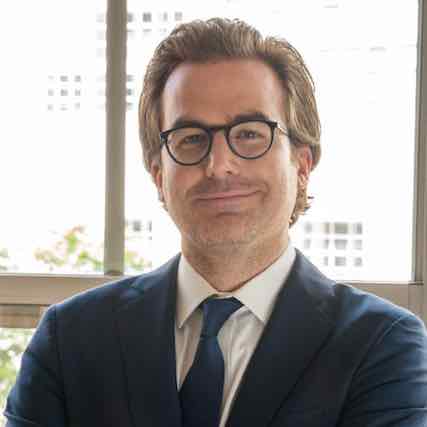 Andrew Eck
Andrew Eck was the principal liaison between the Department of Treasury, Congress, and the interagency on all legislative issues relating to the Office of Terrorism and Financial Intelligence (TFI).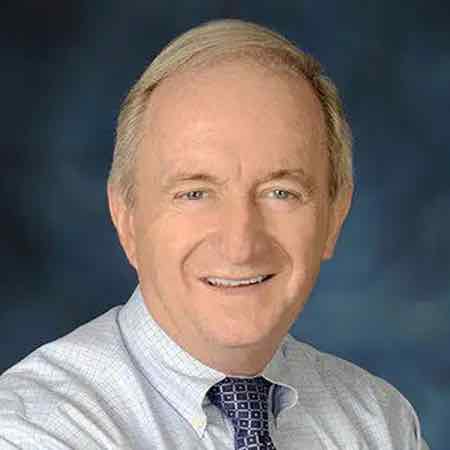 Terry Lierman
Former Chief of Staff to Majority Leader Congressman Steny Hoyer, former Staff Director of The U.S. Senate Committee on Appropriations and long time political activists and involvement in many presidential and congressional campaigns.