Published by Politico on June 14th.

MORAN ADDS A REPUBLICAN: Dwayne Bolton has left Mindset after less than a year to join Moran Global Strategies, the new firm founded by former Rep. Jim Moran. Bolton is the first Republican lobbyist to join the firm, which Moran told PI this spring would, with any luck, be able to crash through partisan gridlock in Washington.
— Bolton joined Mindset in October after becoming the first Republican lobbyist at the well-connected Democratic firm theGROUP D.C. in 2021. Before that, he served in various roles in the Trump administration's Energy Department in addition to working in-house for Caterpillar, the Association of American Railroads and Edison International. He also worked on the Hill for House Armed Services Chair Mike Rogers (R-Ala.).
— He'll be a vice president at Moran Global Strategies and help lead the firm's international, defense, transportation and energy practices.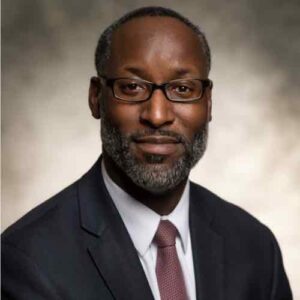 Source:   Politico