Published by Roll Call on April 5, 2023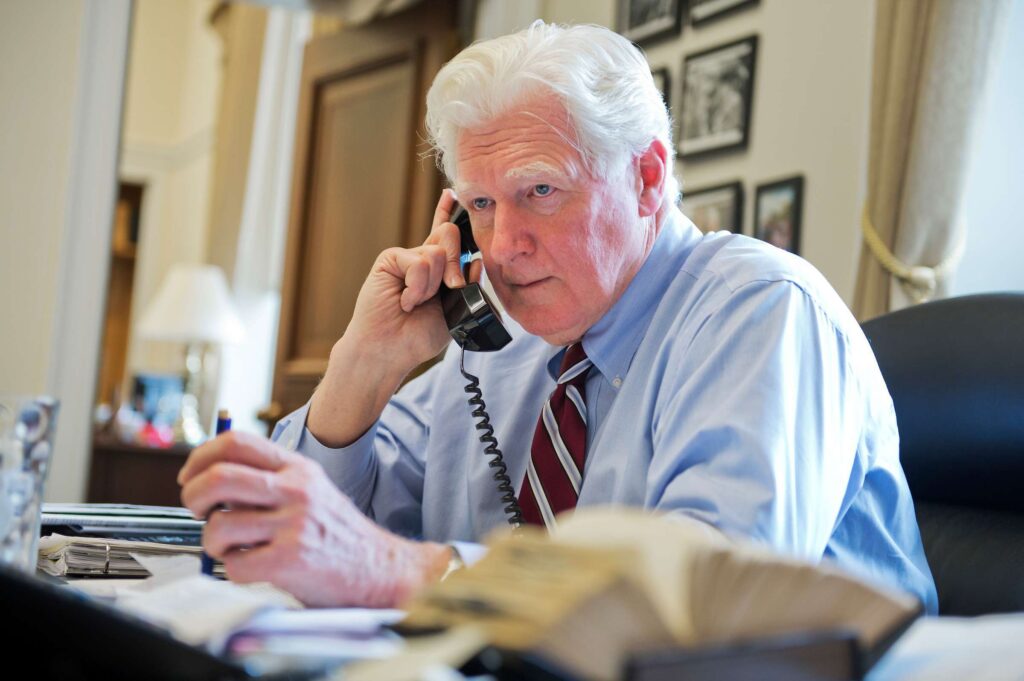 Democrat Jim Moran spent more than two decades in the House, representing northern Virginia from 1991 to 2015 and helped found the moderate New Democrat Coalition, now the largest caucus in Congress.
This week, he is launching Moran Global Strategies, a lobbying firm that will focus on federal appropriations, defense, finance and infrastructure and state and local work in two politically consequential states, Virginia and Florida.
In an interview before the launch, Moran, 77, pondered the increased polarization of politics, Virginia's shift from red to purple and the rise of a new generation of leaders.