Published by Politico on April 5, 2023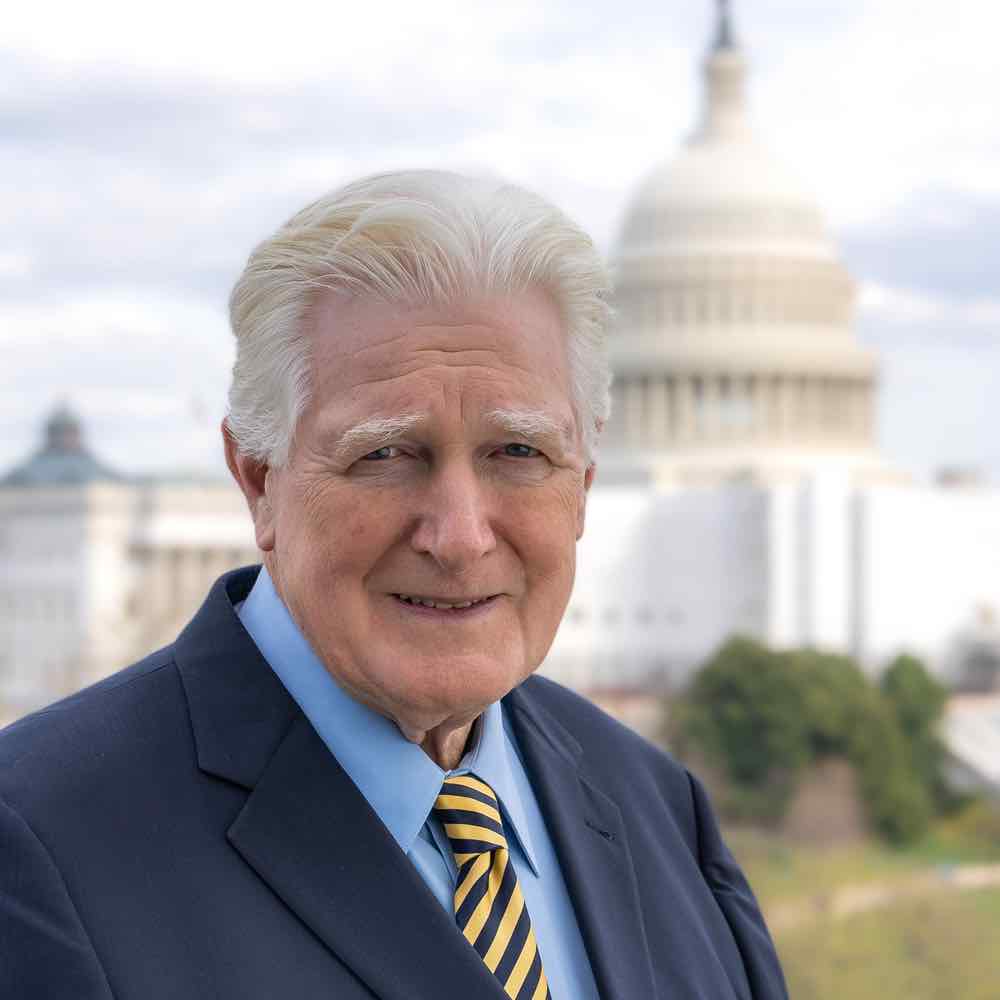 Former Rep. Jim Moran (D-Va.) launched his own lobbying firm, Moran Global Strategies. Moran, who served 24 years in Congress before retiring in 2015, co-founded the moderate New Democrat Coalition and was a senior member of the House Appropriations Committee.
Moran is leaving Nelson Mullins, where he was a registered lobbyist. His newly launched firm swiftly signed the government of Qatar as a client.
The CGCN Group hired Katie Boyd as managing director and David Weinman as senior vice president. Boyd previously served as communications director to former Sen. Roy Blunt (R-Mo.), who called her an "incredibly valuable member" of his senior staff in a press release. Weinman was executive director of former Maryland Gov. Larry Hogan's (R) political operation.
Nasim Fussell joined Lot Sixteen as a senior vice president and head of the firm's trade practice. Fussell previously served as Republican chief international trade counsel on the Senate Finance Committee and trade counsel on the House Ways and Means Committee.
Aaron Trujillo joined Strategies 360 as vice president of federal relations. Trujillo most recently served as deputy chief of staff to Sen. Ben Ray Lujan (D-N.M.) and previously was chief of staff at the Democratic Senatorial Campaign Committee.
Qnovia, a company developing an inhaled smoking cessation product, appointed Mitch Zeller to its advisory board. Zeller served as director of the Food and Drug Administration's Center for Tobacco Products for nine years. He'll advise Qnovia on regulatory strategy as it pushes his former colleagues to approve new smoking cessation therapies.
Risky business: Top lobbying firms navigate uncertainty in tumultuous second quarter
How Women Leaders Can Successfully Scale The Glass Cliff
The Alliance for Automotive Innovation hired Jennica Sims as director of federal affairs. Sims most recently was associate director for federal and regional affairs for Washington, D.C., Mayor Muriel Bowser.
The National Association of Manufacturers hired Brandon Farris as vice president of energy and resources policy. Farris comes from chemical company Chemours, where he was head of federal government relations and helped secure passage of a bill to phase out the use of refrigerants that are extremely harmful to the environment.
Lobbying World documents the top lobbying hires in the nation's capital every week.
Source:  Politico